Breakfast Club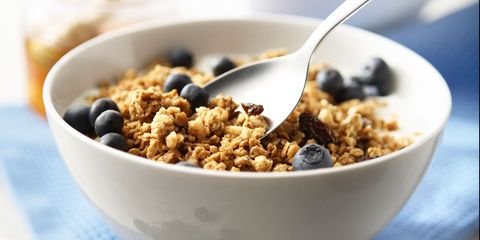 Our breakfast club runs every morning from 7.30am and is run by Mrs Borton. Please make sure you arrive before 8:15am if you would like breakfast.
A choice of cereals, toast and spreads are available for the children to have, along with juice, milk and water.
A selection of activities are available to keep your child occupied and entertained during this time.
The cost is £4.00 per morning, per child.
For more information, please contact or phone the school office on 01543 227400