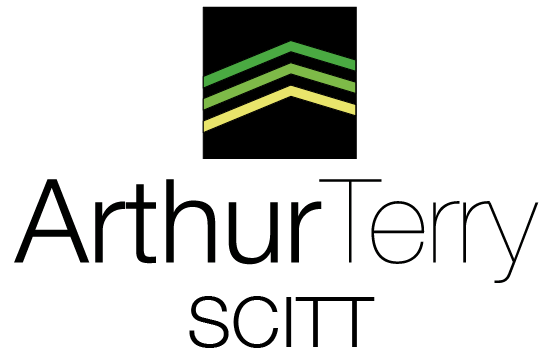 Ofsted Outstanding Provider
Train to Teach
Provides QTS & PGCE
High quality training in local schools
Consistently high completion and employment rate
Graduates & career changers welcome
Click here to find out how you can join Arthur Terry SCITT
Would you like to support our school by helping us to raise essential school funds?
Tickets cost just £1 per week giving you the chance to win a cash prize every week. Please follow the link below to enrol.
https://www.yourschoollottery.co.uk/play
Search for Scotch Orchard Primary School.
Latest Tweets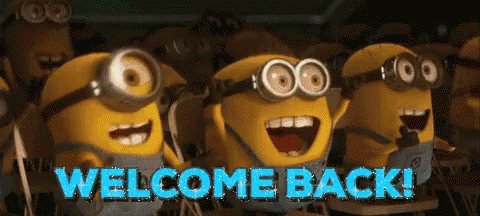 Looking forward to welcoming back our fabulous children to Scorch Orchard tomorrow morning. See you all tomorrow! Dr W https://t.co/RVlxmA3HQf
Putting Year 6 through their paces!! It is a privilege to see the children challenging themselves today. Well done for all your hard work this year, Year 6! https://t.co/M4oUVBElta
We are in line for our first ride! The Year 6 trip to Drayton Manor has offigially begun. 🎢🎢 https://t.co/SE3m7X9l8b
RT @st_michaels_lic: Our Year 6 netballers made the most of the sunshine this afternoon representing the school in a netball tournament aga…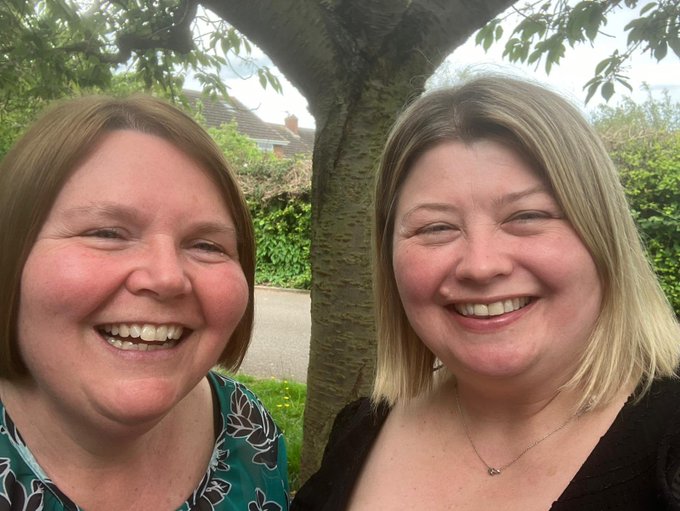 RT @hillwestprimary: There's nothing better than connecting with colleagues and friends during mental health awareness week. As we all know…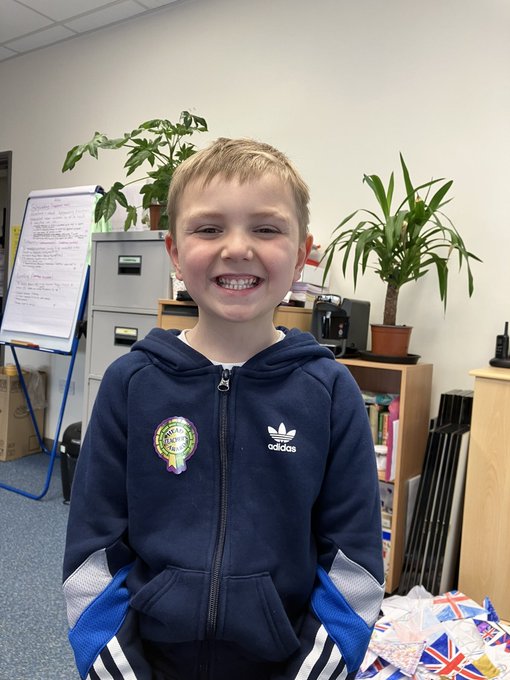 Dr Warrack was delighted to hear from Miss Lowe and Mrs Godber in the school office that one of our pupils has outstanding manners. He even held the door open for Miss Lowe, saying, "I like to treat everyone with kindness and respect." What an amazing role model – in Year 1! https://t.co/WT5FYb3An4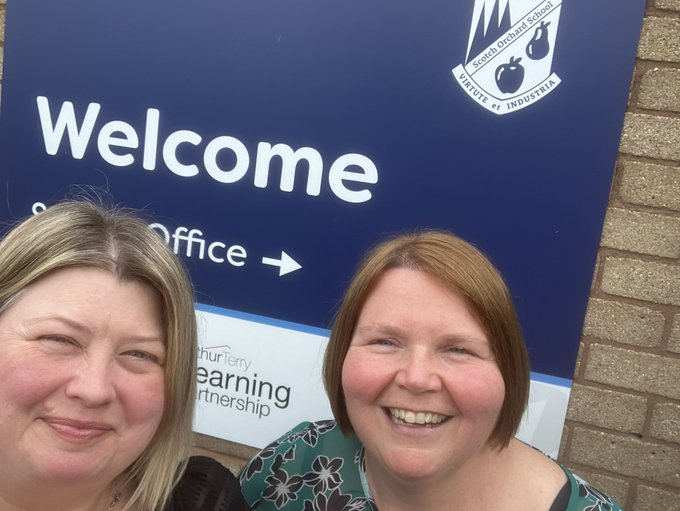 Dr Warrack was delighted to welcome Dr Clarke (Head of Hill West Primary School – my old school) to show her how fabulous Scotch Orchard Primary School is. Diolch yn fawr (thank you in Welsh) for your support and insights! And sending my love and best wishes to all at Hill West! https://t.co/YBv6PcaVjR
*We still have some RECEPTION places for September 2023. *Please contact the school office at office@scotchorchard.staffs.sch.uk
*We still have some NURSERY places for September 2023* Your child can start Nursery the term after their third birthday (for example, if they turn three on February 6, they can start on April 1). Please email office@scotchorchard.staffs.sch.uk to register your interest.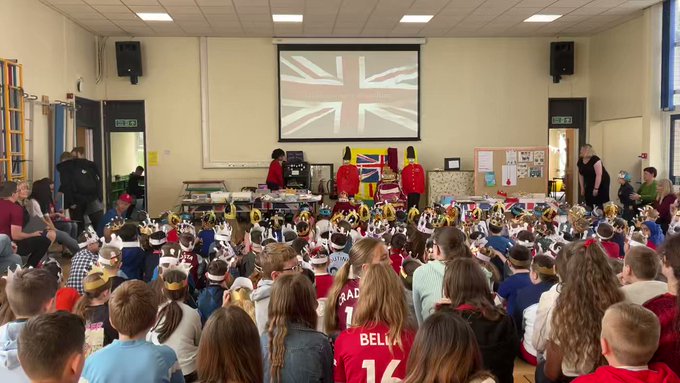 Congratulation to King Charles on his coronation this weekend. With best wishes from everyone at Scotch Orchard Primary School! https://t.co/Y2PJO90tPh