---
Would you like to support our school by helping us to raise essential school funds?
Tickets cost just £1 per week giving you the chance to win a cash prize every week. Please follow the link below to enrol.
https://www.yourschoollottery.co.uk/play
Search for Scotch Orchard Primary School.
Latest Tweets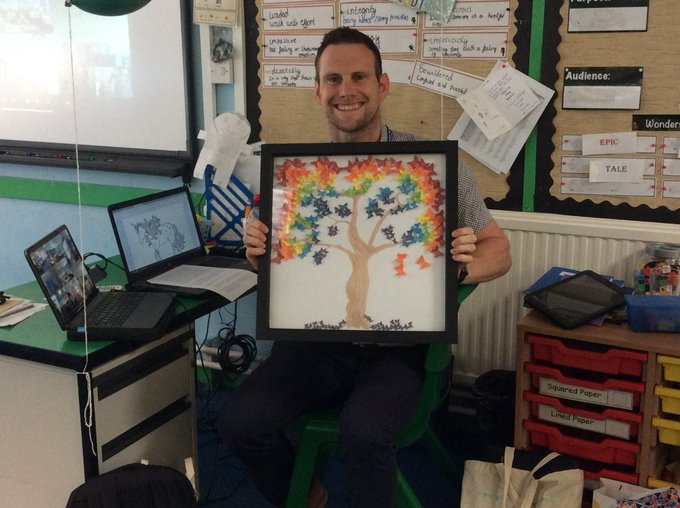 Today, we bid a fond farewell to Mr Parker. Wishing you the best of luck in your new role. Thank you for all the memories – we will miss you! @Mr_J_Parker https://t.co/oo9GWrVoaV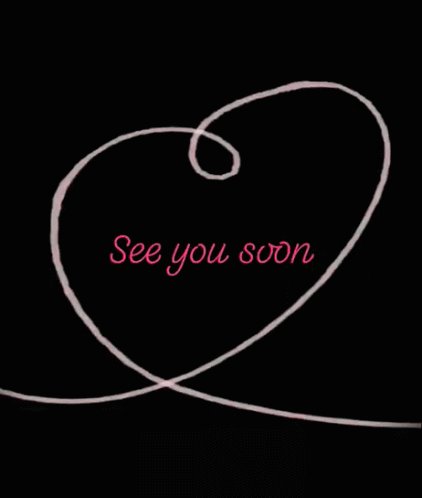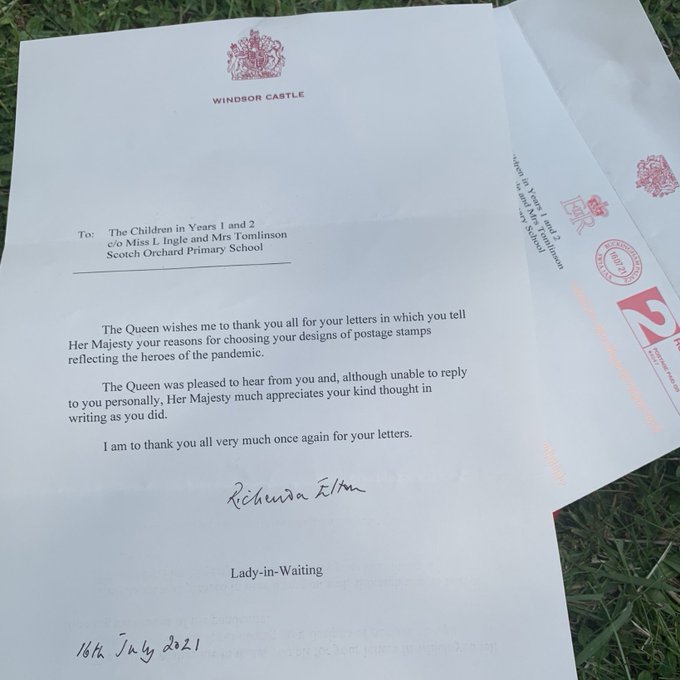 A Royal delivery! Year 1 & 2 received a letter from the Queen thanking them for their letters about the heroes of the pandemic. 👑 @the_atlp https://t.co/wPiGFKMrJ0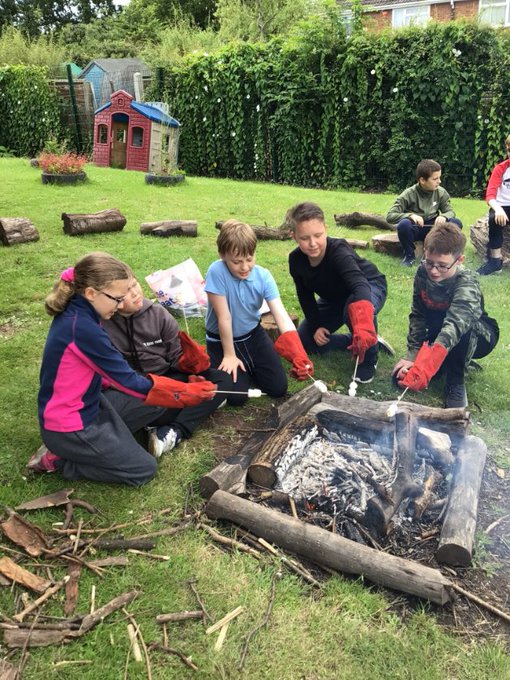 Year 6 had a brilliant afternoon in Forest School where they toasted marshmallows, sang campfire songs, built squirrel assault courses and completed a nature scavenger hunt. 🐿️ https://t.co/WfSfNfLWAd
The closing date is Monday 12th July, so if you, or someone you know, are interested in joining our wonderful team, please take a look! @the_atlp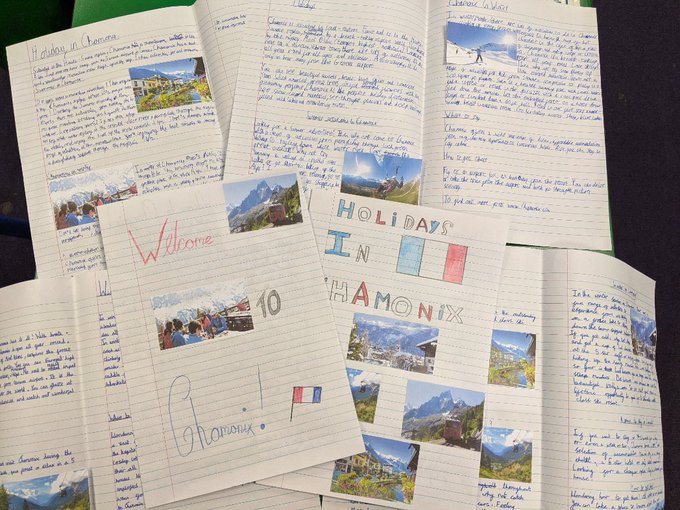 Need a holiday? Year 4 have been writing persuasive travel brochures in English, inspired by their French lessons. We are convinced they have a future in tourism marketing! 🇫🇷 #achieving @the_atlp https://t.co/YCeA3fFZGJ
Just a reminder that tomorrow is an INSET day and school is closed to pupils. We look forward to seeing everyone on Tuesday!